Dandie Dinmont Terriers
45 Years of Breeding Excellence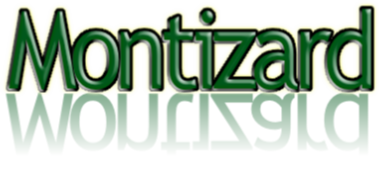 Copyright © All rights reserved. Made By Serif. Terms of use | Privacy policy
Amira was born 9-11-2009. She loves everybody and everything - especially FOOD! She loves the Dandies - and food. Food is her favorite item - she hasn't met a crumb she doesn't like.
Though she had a limited show career, what she accomplished during that time was impressive.
In 2012, at the OHCA supported Louisville Dog Shows, she went BOB from the classes on the first day of the four-day weekend, followed by winning her third 5 point major on the third day, and finally winning Best of Breed (again) at the specialty show held on the fourth day of the circuit - and she did all of this by winning over many of the nation's top Otterhounds.